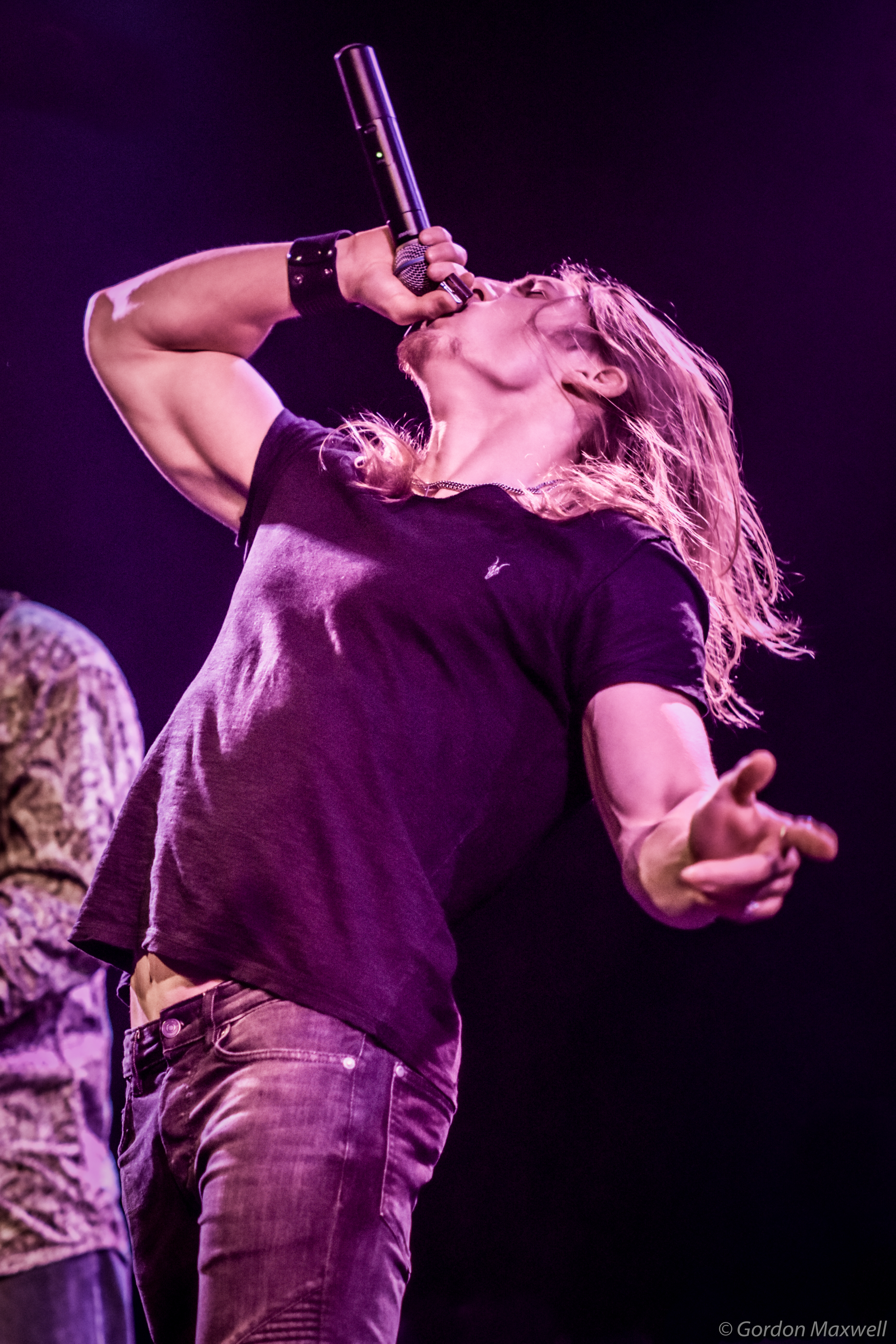 Learning to improvise on the harmonica is easier than you might think!
Do you want to get better at playing harmonica but don't know where to start?
Do you have music in your head that just doesn't come out through your instrument the way you want it to?  
Maybe you've dabbled with the harmonica on and off, but know deep down that you have more inside you...








Join in the fun and find freedom!
Enroll in my free course to help you build a solid foundation for your harmonica playing. You will learn the fundamental skills of single note playing, breath control and bending, as well as how to improvise freely across all three octaves of the instrument using the C major scale.
All you need is a regular 10 hole harmonica in the key of C.